ALTROS is a pioneer in IT solution infrastructure market in Indonesia,
Enabling carriers and enterprises to keep up with the exploding demand for high-bandwidth applications and redefines technology solutions with flexibility, reliability, and affordability.
Best Quality Support & Implementation
Leading Provider End-to-end Solutions
Qualified & Experienced Experts
ALTROS Technology Company (originally PT. Altros Teknologi) was organized under the laws of the State of Indonesia on May, 2010. In 2011 we get our partnership as Cisco Premier Partner and grow fast as part of Global IT Consultation and Integration in Indonesia. 
We are a fast growing group of IT companies focusing on providing IT products, services and solutions; Hardware & System software Infrastructure, System Integration, Structured Cabling, LAN/WAN Design and Implementation, Software Acquisition, Outsourcing, Maintenance, Training, Consulting and Custom Application Development.
Our capabilities in hardware, software, and services help enterprises and carriers increase the range and reliability of their network infrastructure, reduce the cost of deployment, and ensure consistent performance even in the most challenging business environments.
ALTROS believes in the power of technology to transform your organization, make things work better and take your business to the next level. We have established ourselves as global leader in the provision and management of specialist IT infrastructure solutions and services.
"Deliver the best IT solution for business value." 
"Provides the best solution to give value to the customer and high satisfaction to increase our client's competitive advantage using the best IT solution that is making a contribution to the creation of business value"
We always consider our customers as our partners. That's why we always developing better relationships based on trust and integrity as our fundamental principle. It has allowed us to provide the helpful services and the useful solutions towards customer satisfaction and competitiveness through our competencies. 
To remain competitive, global networked businesses use information technology (IT) more strategically. ALTROS helps the customers in using the network as a primary tool to achieve customers' business goals, such as aggressively maximizing revenue, satisfying customer' need, and scaling business systems more effective and efficient.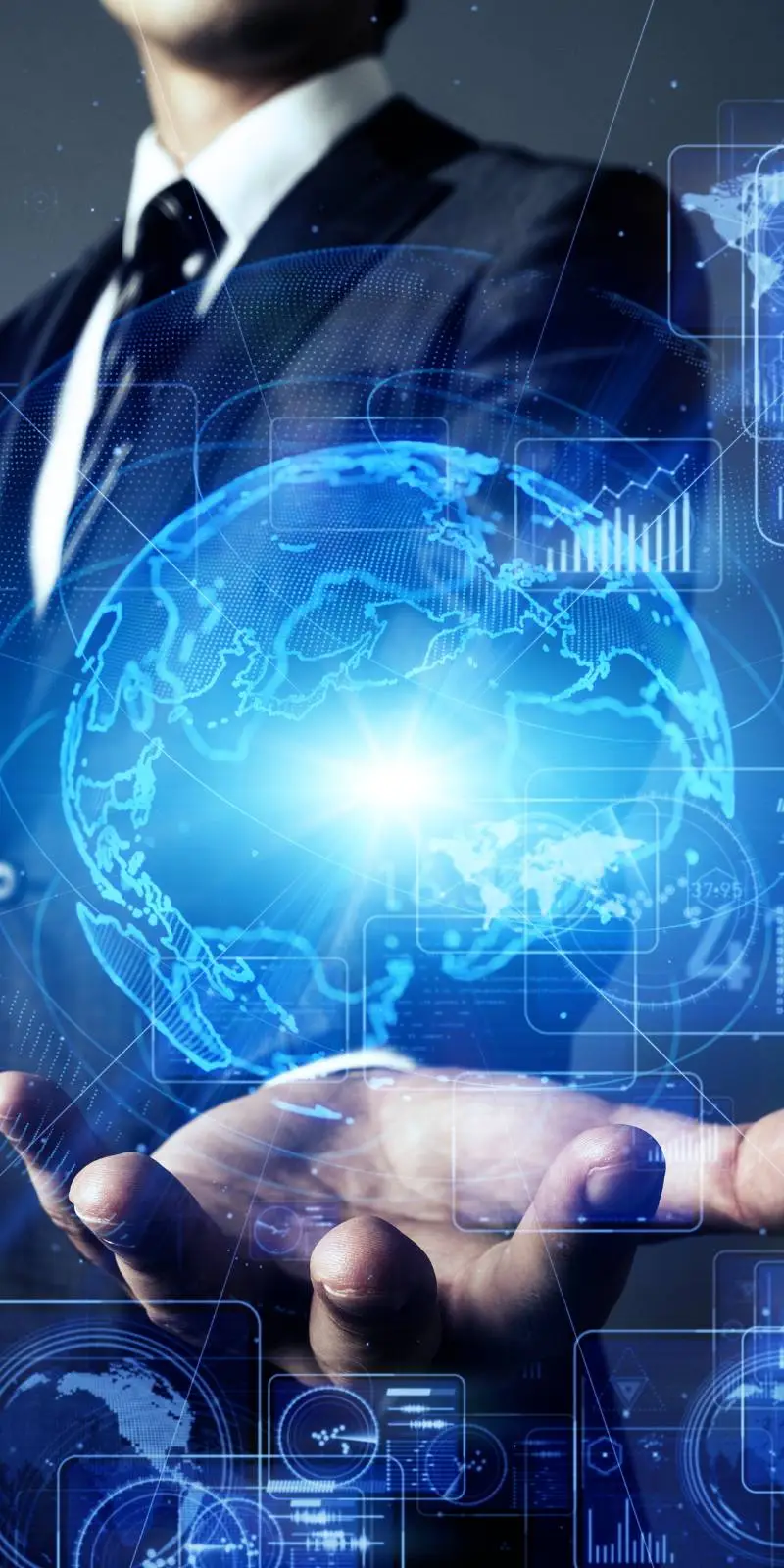 Why Choose Altros Services
We provide 24 hours Services Support through our IT Helpdesk Support
Fast delivery for our services Keep our project on track Maintain our design on target
Documentation include with High Level Logical and Physical Network Topology
Initial consultation, analysis, design, implementation, & maintenance
Certified Engineers & Experienced Technology Developer
Discover the proven 4FAST (4 Fases Acceleration Services for Technology) methodology created by ALTROS
Over the years by providing an exceptional level of IT services as well as practical advice and help for businesses
We set ourselves extremely high standards services and create our own performance indicators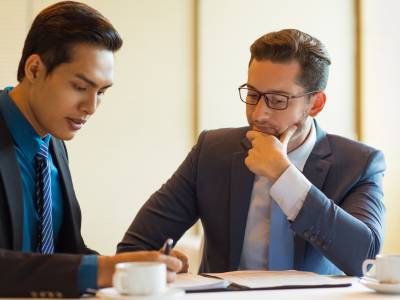 First, we listen. In order to ensure ALTROS tailors the best solution for your business, we need to understand your unique requirements, so the starting point for discovering your network needs is close consultation.
A core feature of our service procedures is to assemble an accurate network report card, detailing.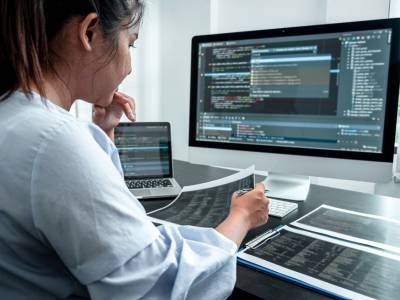 If you want your network to deliver on its business goals, it must have the right design.
Each business is unique, and each network need to be designed to the specific needs of your company.
ALTROS designs with your needs in mind, following best-practice project management methodology.
Our strong relationship with vendor partner can ensure fast access to all products for small or large projects. Full documentation of every single element in the network is handed over to you at the completion of the project.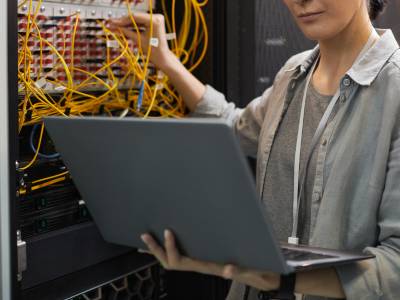 Avoid network disruption and subsequent downtime when rolling out your new network. ALTROS can build and test a solution in our laboratories before we install on-site, confimring network interoperability and reducing workplace disruption.
We also provide your people with the compherensive training, and on-going support to maintain sucess, leveraging deepth of industry experience, and expertise of our engineers, consultants, and project managers.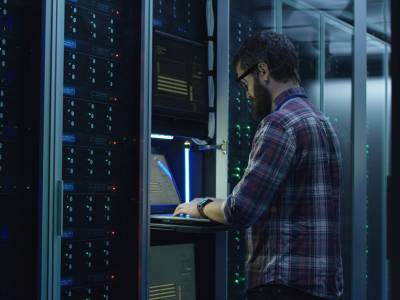 Keep your network infrastructure in good health. With unsurpassed experience, ALTROS Maintenance Support & Managed Services are second to none. We ensure a swift and effective response to all your requests, optimising network uptime and performance.
Integrated Multi-Vendor

Partner Solutions
Altros provides an easy way to integrate multiple vendors into one solution, tailored to meet your needs. Get started today!
Software & Virtualization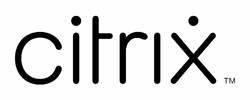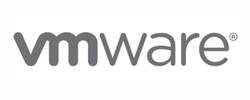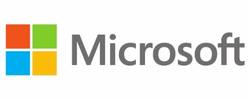 Desktop, Server & Storage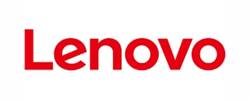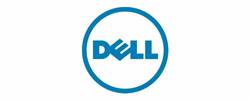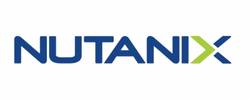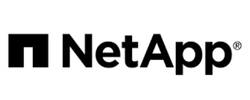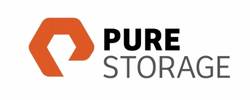 Data Center Infrastructure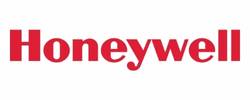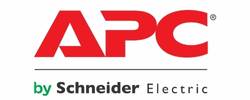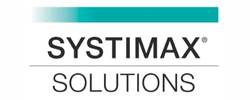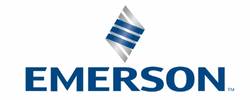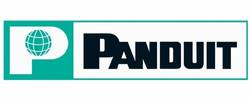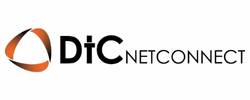 Multimedia & Collaboration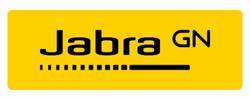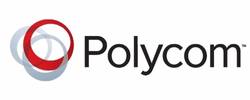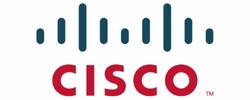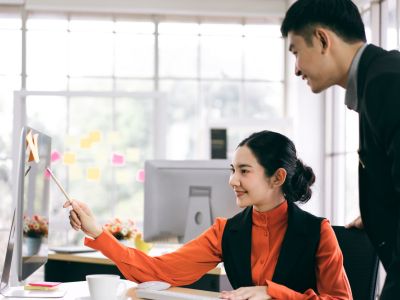 Book Meeting With Our Experts
Elevate your business efficiency today by enhancing your network infrastructure and optimizing it with our professional services.