# TELECOMMUNICATION & BROADCAST INDUSTRIES
Experience uninterrupted communication for telecoms
Sturdy and reliable infrastructure that can manage their communication channels, store and process large volumes of data, and ensure the safety and security of data.
Best Quality Support & Implementation
Leading Provider End-to-end Solutions
Qualified & Experienced Experts
Reliable and efficient IT infrastructure to keep up with the competition.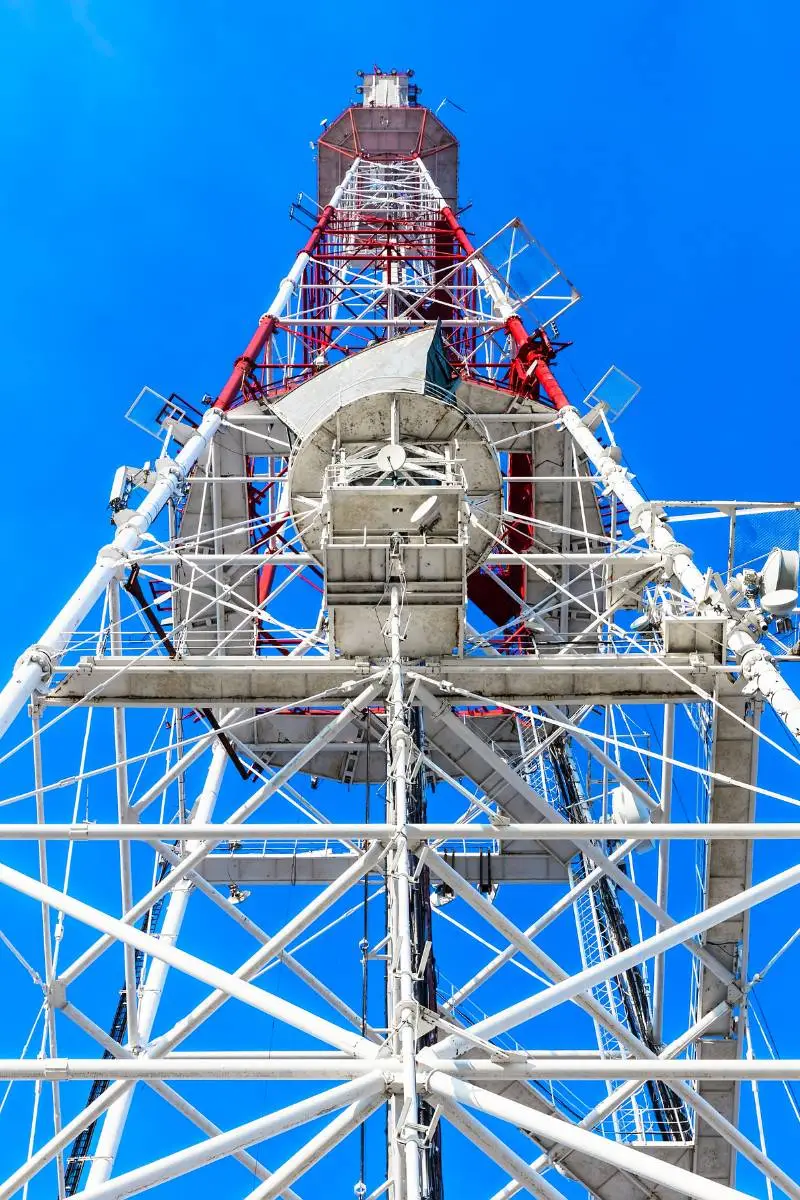 Continuous Innovation for Telecommunication and Broadcast Industries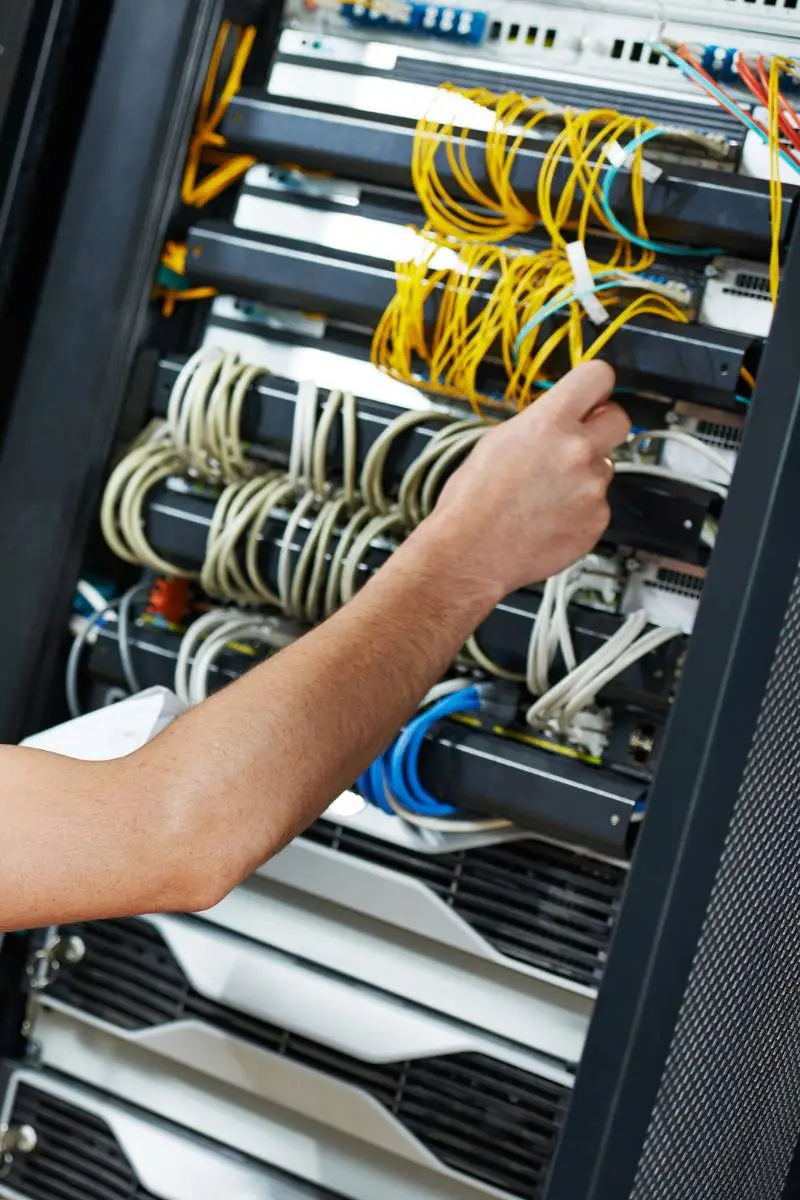 Increasing demand for high-speed internet and data services
Emergence of new communication technologies and services
Growing competition and price pressure
Data-driven decision making and personalization
Cybersecurity and data privacy concerns
Deliver reliable and high-quality internet and data services to customers
Deliver innovative and differentiated communication services to customers
Deliver cost-effective and efficient services to customers
Deliver personalized and data-driven services to customers
Ensure secure and reliable communication services to customers
High-bandwidth network infrastructure, advanced routers and switches, robust data center facilities, cloud computing services
Research and development capabilities, agile network infrastructure, advanced communication technologies, virtualization and software-defined networking
Automated network operations, optimized network infrastructure, streamlined IT operations, cloud-based services
Enhanced customer satisfaction, increased market share, improved revenue growth
Improved cost efficiency, increased market share, enhanced customer satisfaction
Enhanced customer trust, improved regulatory compliance, reduced cybersecurity risks
Enhanced customer satisfaction, increased customer retention, improved revenue growth
Increased market share, enhanced customer satisfaction, improved revenue growth
C-Levels
VP of operationals
VP of it infrastructure
VP of network & engineer
VP of customers relationship
Discover Our Industries Segmentations
Integrated Multi-Vendor

Partner Solutions
Altros provides an easy way to integrate multiple vendors into one solution, tailored to meet your needs. Get started today!
Software & Virtualization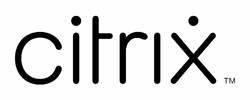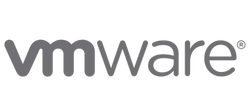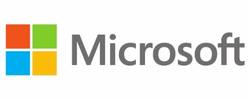 Desktop, Server & Storage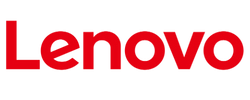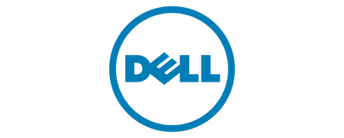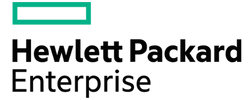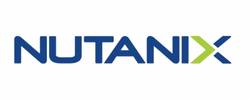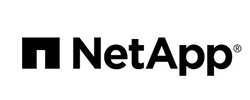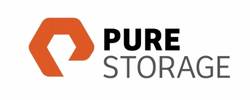 Data Center Infrastructure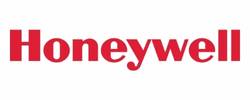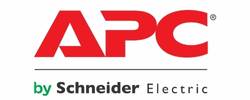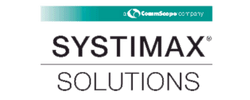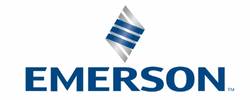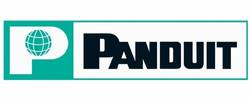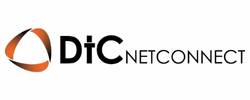 Multimedia & Collaboration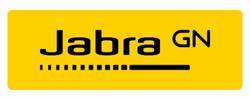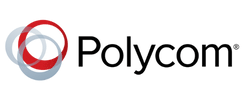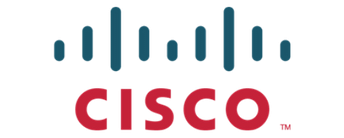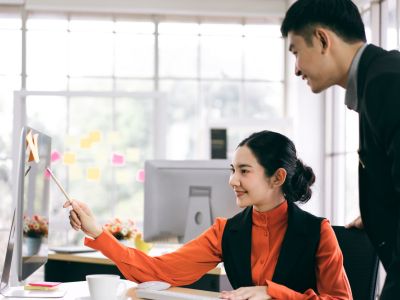 Book Meeting With Our Experts
Elevate your business efficiency today by enhancing your network infrastructure and optimizing it with our professional services.