# MANUFACTURING INDUSTRIES
Drive productivity and efficiency with optimized IT infrastructure
By leveraging IT Infrastructure, manufacturers can ensure the security and availability of data assets, helping them remain competitive and meet the evolving needs of their customers
Best Quality Support & Implementation
Leading Provider End-to-end Solutions
Qualified & Experienced Experts
Unlock manufacturing potential with the right IT infrastructure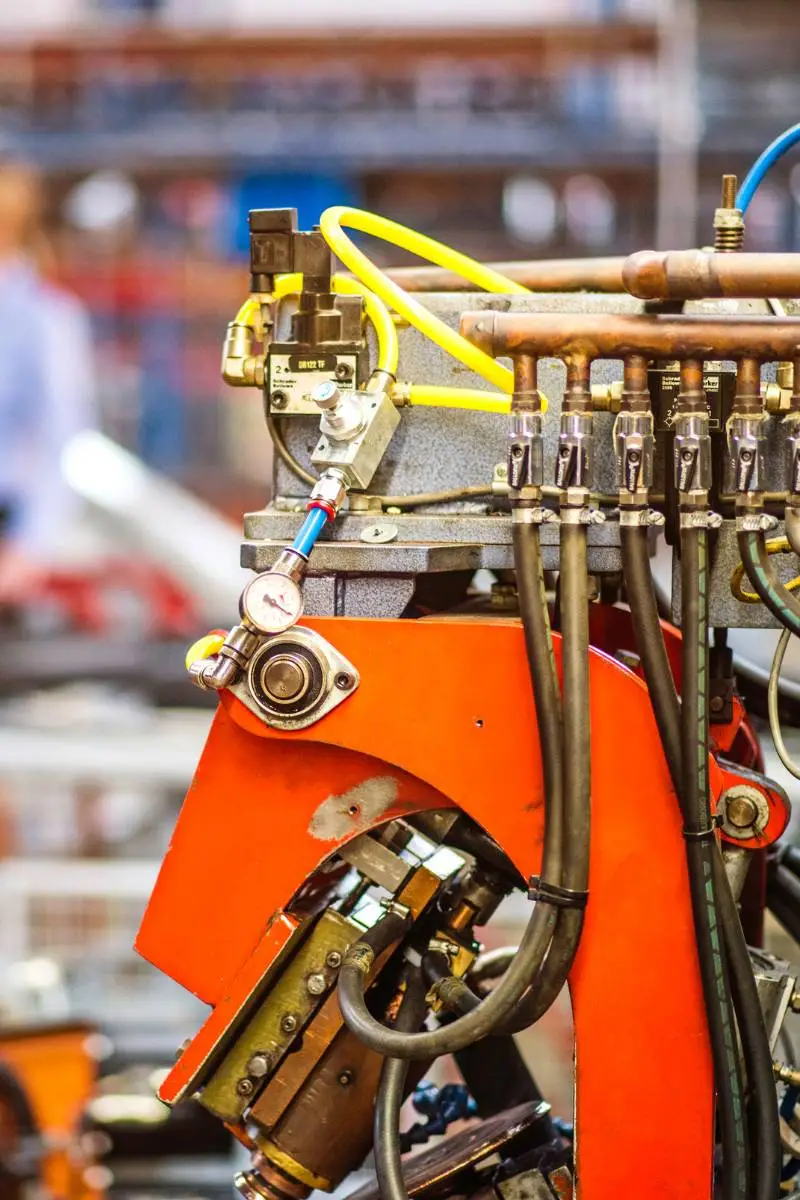 Manufacturers invest advanced IT infrastructure to stay competitive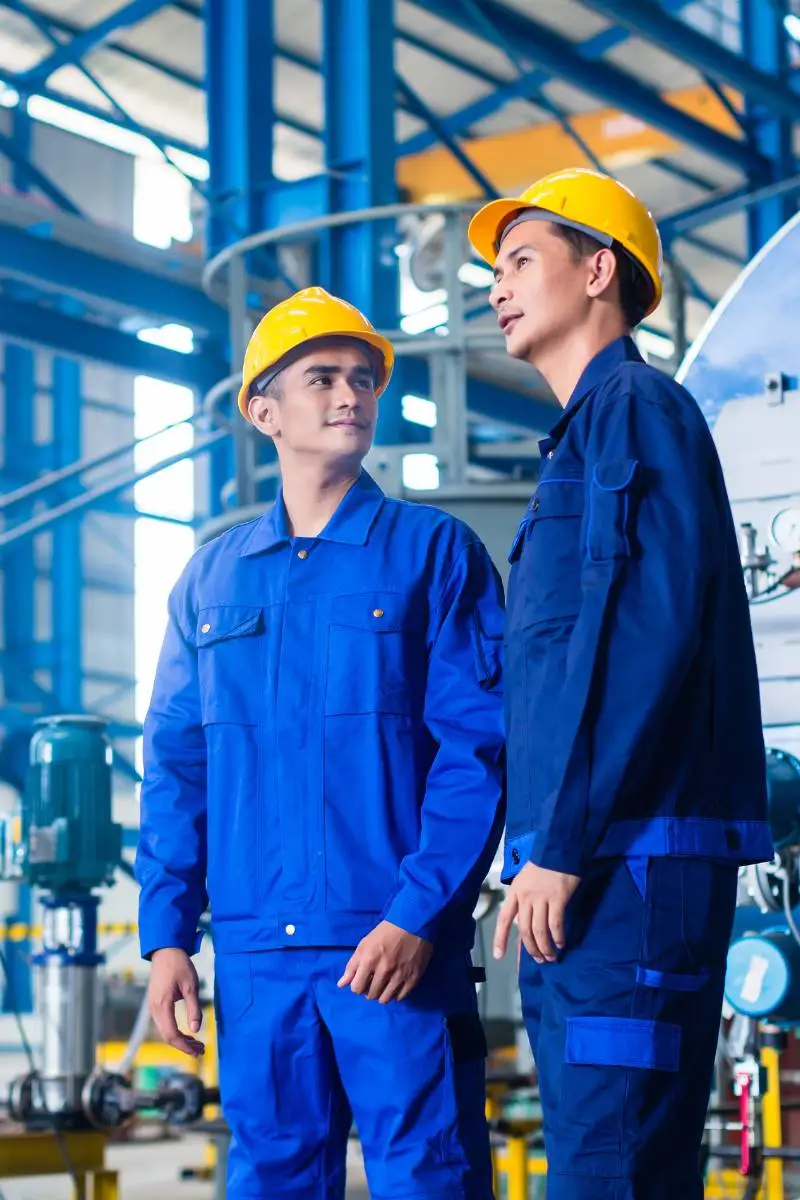 Wi-Fi technology is now robust enough to handle video and mobility tasks on the factory floor
Industry 4.0: Large amounts of data drive insights that increase productivity and reduce costs
Decrease factory downtime
Wireless tooling and AGVs
Connect factory to enterprise
Safety and security
Modernize communications
Enable worker mobility–data, voice, video, and location
Improve response through collaboration, dashboards, and automation
Mobile applications (tablets/phones/RFID)
Equipment/sensor telematics and real-time decision making
Control and manage qualified employee, third-party, and remote access for repairing, maintaining, and servicing plant equipment over secure LAN/WAN/cloud
Enable remote experts to collaborate and support onsite operations
Provide secured access across multiple communication devices and platforms
Replace cellular/licensed spectrum with VoIP
Increase worker productivity
Improve equipment utilization and reduce operating costs
Increased productivity for specialized resources
Reduced time to resolution (MTTR)
Improved equipment performance (OEE)
COO and chief risk officer
CIO and CISO
Chief financial officer
Head of IT operational risk
VP of manufacturing and/or plant management personnel
Control engineer
Secure access service edge (SASE) protection capabilities for financial branches
Comprehensive protection for remote employees including MFA, DNS, VPN protections, and secure cloud on-ramp
Extended detection and response (XDR) capabilities with integrated automation
Reimagine what's possible for your manufacturing business with our secure, intelligent solutions.
Enjoy superior operations reliability with network equipment that's purpose-built for digital manufacturing.
Troubleshoot production issues faster by using deep visibility into your OT assets and processes.
Help ensure production uptime and safety with cybersecurity that's built in.
Gain insights into your assets and facilities to promote safer and more efficient industrial IoT (IIoT) processes

Discover Our Industries Segmentations
Integrated Multi-Vendor

Partner Solutions
Altros provides an easy way to integrate multiple vendors into one solution, tailored to meet your needs. Get started today!
Software & Virtualization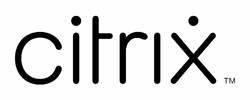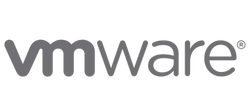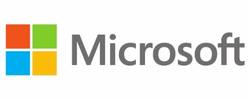 Desktop, Server & Storage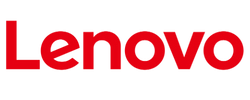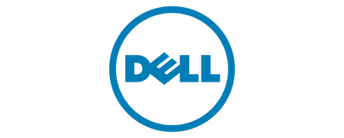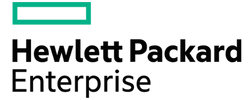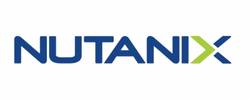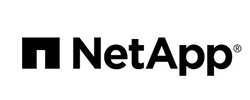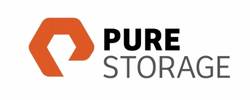 Data Center Infrastructure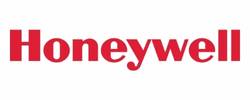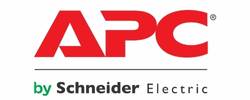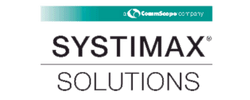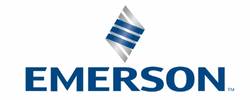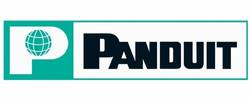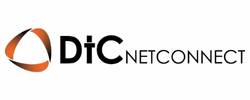 Multimedia & Collaboration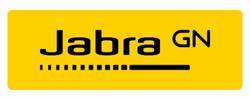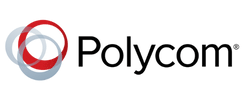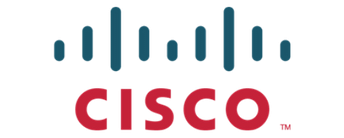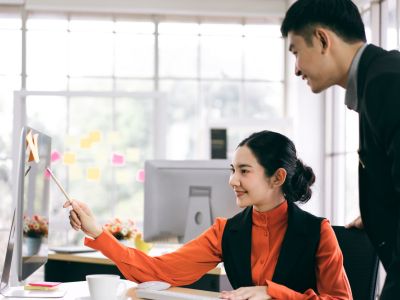 Book Meeting With Our Experts
Elevate your business efficiency today by enhancing your network infrastructure and optimizing it with our professional services.