# EMPOWERING SEAMLESS COLLABORATION
One-Stop Solution For Collaboration & Communication Needs
Experience the power of our collaboration tools and take your business to new heights! Connect, communicate, and work together effectively
Best Quality Support & Implementation
Leading Provider End-to-end Solutions
Qualified & Experienced Experts
Technology that puts
people and teams first
Cognitive collaboration delivers personalized experiences for workforce.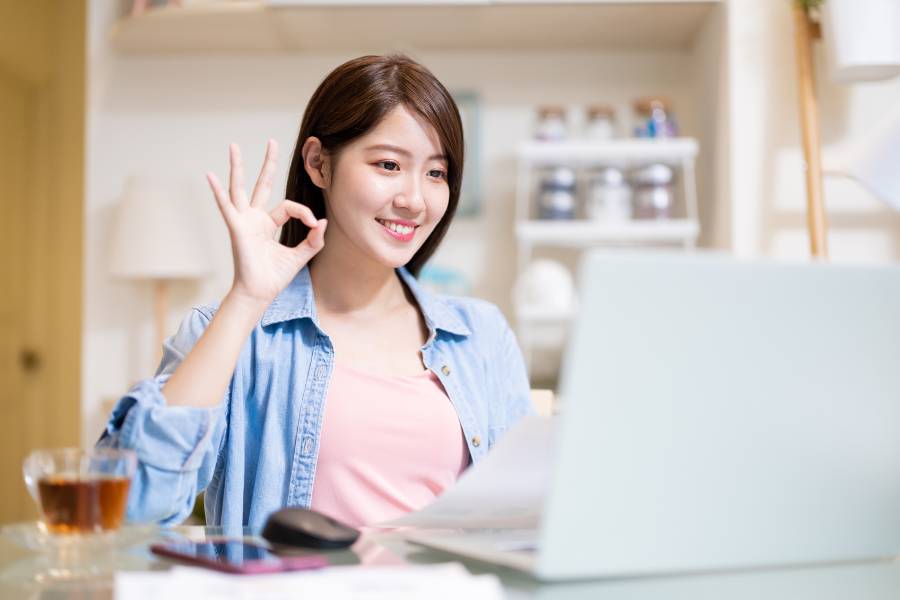 Empowering you to work from anywhere
Enable uninterrupted collaboration across dispersed teams to keep your organization connected. Regardless of employee location, businesses aim for enhanced employee engagement and customer experience to increase productivity and flexibility. Improved collaboration leads to smarter work practices for organizations.
A platform designed to facilitate remote work collaboration that can be rapidly and securely implemented throughout your entire organization.
An intelligent workspace solution that promotes a secure transition back to office and supports hybrid work, spanning from personal desktops to shared workspaces.
With a cloud-based contact center solution that can be quickly deployed, your agents can start working from home in just 5 days.
Efficiently oversee, examine, resolve issues, and protect your organization's collaboration devices and services.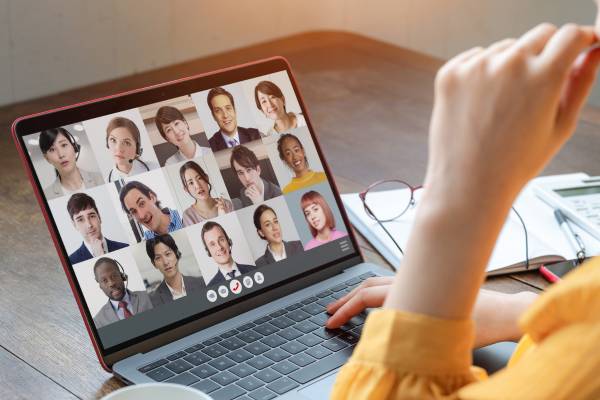 Designed to meet the
demands of the modern workplace.
With our solutions that facilitate collaboration and co-creation; Makes it easy for you to connect with your team, work together in real-time, collaborate on projects, share files-ideas, and seamless communicate with ease.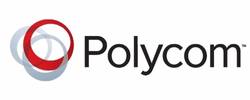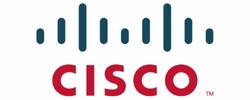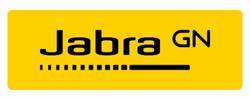 Discover Our
Collaboration Solutions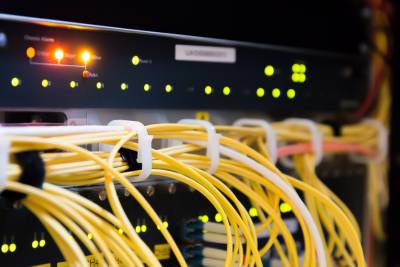 Unified communication is a comprehensive approach to integrating various communication tools and channels into a single platform that can be accessed from any device, anywhere. 
The goal of unified communication is to improve communication and collaboration within an organization, and to streamline business processes to enhance productivity and efficiency.
Voicemail, Call, IP Telephony, Video Conferencing, Messaging, Device Mobility, Collaboration Tools & Integration to 3rd Party Apps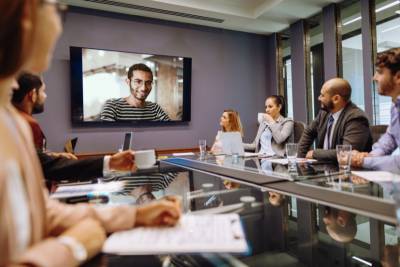 Conferencing, is the process of bringing people together from different locations to participate in a meeting or discussion, using a combination of audio, video, and collaboration tools.
Conferencing is an important component of unified communication, which allows individuals and teams to communicate and collaborate more effectively and efficiently.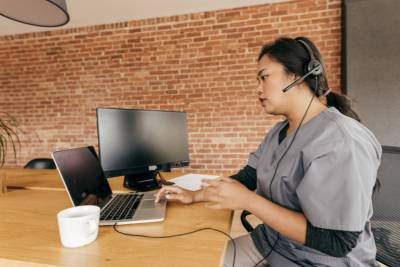 A contact center, is centralized hub that enables organizations to manage and streamline customer interactions across multiple channels, including voice, email, chat, and social media.
The goal of a contact center is to provide customers with a seamless, personalized experience.
Omnichannel routing, Automatic call distribution (ACD), Interactive voice response (IVR), Analytics reporting, and Workforce Optimization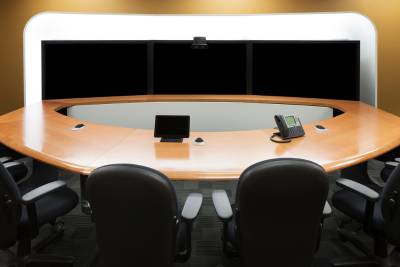 Collaboration endpoint are the devices or systems that is designed to facilitate communication and collaboration between individuals or teams.
Collaboration endpoints can include devices like video conferencing systems, desktop phones, and mobile devices, and are typically integrated with other communication tools and platforms to create a seamless user experience.
Headsets, Business Phones, Conferences Phones, Collaboration Software, Meeting Room Solutions, Webcams, Monitor, Video Bars, & Speakerphone
Integrated Multi-Vendor

Partner Solutions
Altros provides an easy way to integrate multiple vendors into one solution, tailored to meet your needs. Get started today!
Software & Virtualization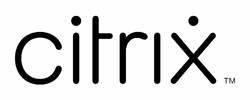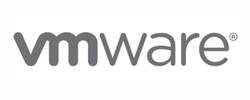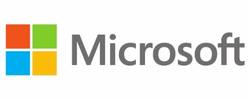 Desktop, Server & Storage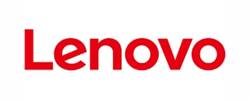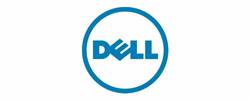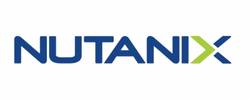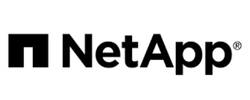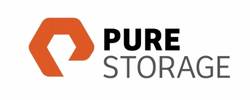 Data Center Infrastructure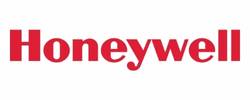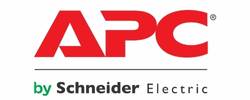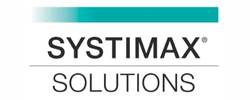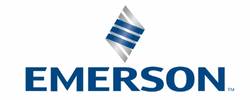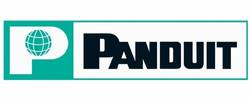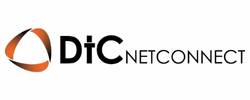 Multimedia & Collaboration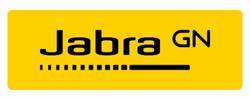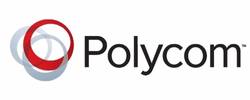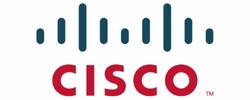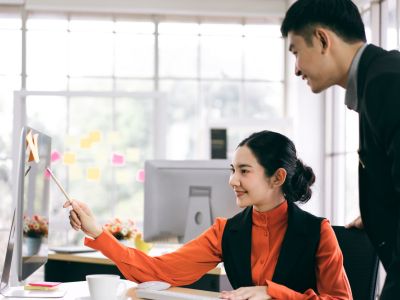 Book Meeting With Our Experts
Elevate your business efficiency today by enhancing your network infrastructure and optimizing it with our professional services.