# EMPOWERING SEAMLESS SECURITY
Protect Your Business, Protect Your Reputation With IT Security
Keep your data, applications, and networks secure from cyber threats, and to ensure business continuity in the event of a security breach
Best Quality Support & Implementation
Leading Provider End-to-end Solutions
Qualified & Experienced Experts
Security resilience
for the unpredictable
Reduce risk at scale with a modern security solution.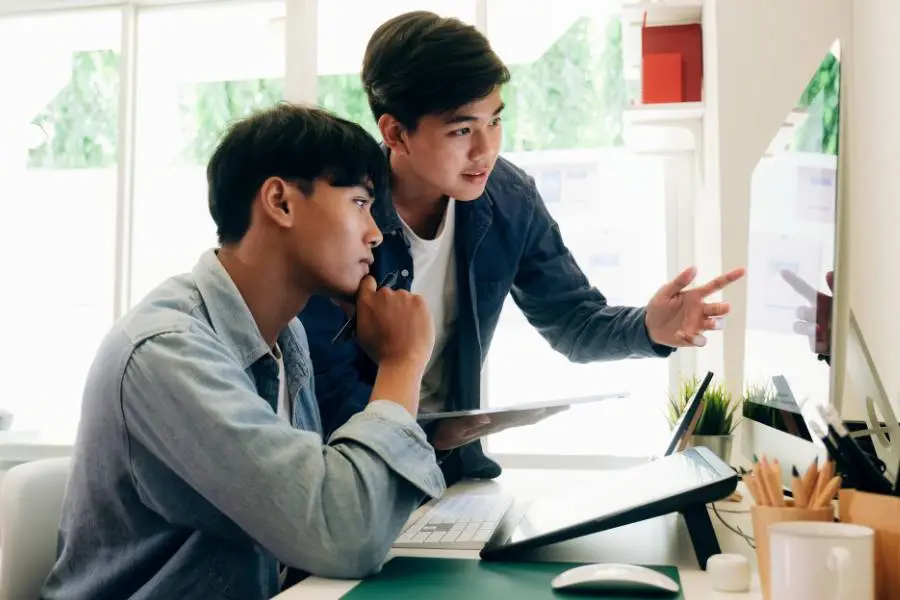 Protect your IT ecosystem with integrated security
With our comprehensive range of services, you can protect your network across HQ and branch devices, remote applications, data centers and the public cloud – all within a single, integrated best-of-breed security platform.
Provide end-to-end protection for your entire IT ecosystem, including network, data, applications, and endpoints, ensuring complete protection against potential threats.
Real-time monitoring and response capabilities, allowing to quickly detect and respond to potential threats and minimize any potential damage.
Unified Platform Management
Simplify the management process and reduce the complexity of your security infrastructure, allowing for greater visibility and control over your security posture.
Secure access to data and applications from any location, while also providing robust cloud security to protect your data and applications.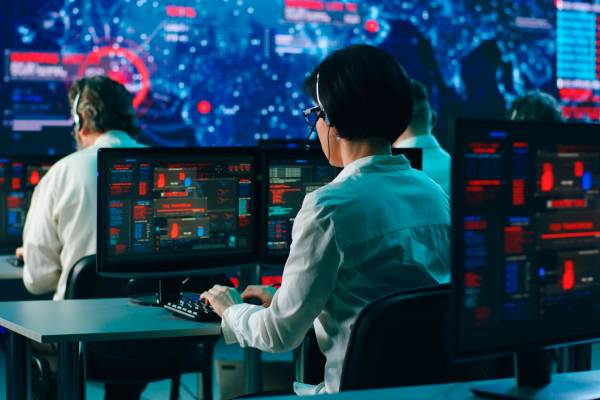 Today's enterprises require a
new approach to cybersecurity
Brings together the concepts of convergence and consolidation to provide comprehensive cybersecurity protection for all users, devices, and applications and across all network edge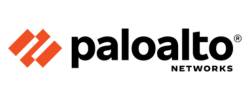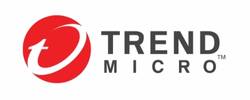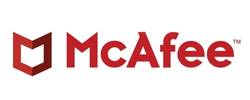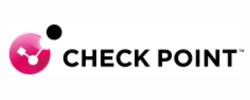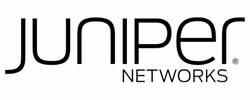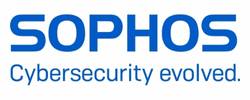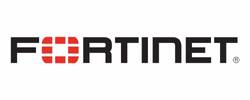 Discover Our
Security Solutions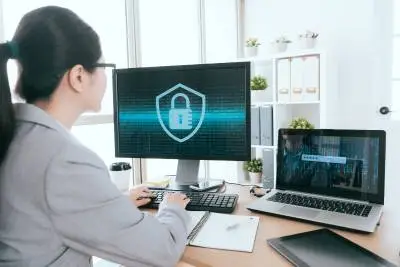 Securing endpoints, such as laptops, desktops, servers, and mobile devices, from cyber threats. 
This is achieved through a combination of hardware, software, and policies, designed to prevent unauthorized access to a network's resources, detect and prevent malware attacks, and secure sensitive data from potential breaches.
Endpoint security solutions typically include antivirus and antimalware software, intrusion prevention systems, and firewalls, as well as data loss prevention tools and encryption technologies.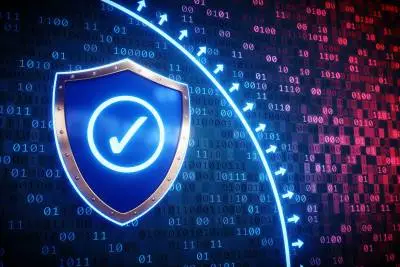 Control access to a network by monitoring and filtering incoming and outgoing network traffic based on a set of predetermined security rules.
The firewall acts as a barrier between an internal network and external networks, such as the internet, and can be deployed in various forms, including hardware, software, or cloud-based solutions.
The firewall examines each network packet and determines whether to allow or block the traffic based on its source and destination addresses, port numbers, and other criteria specified in the security rules.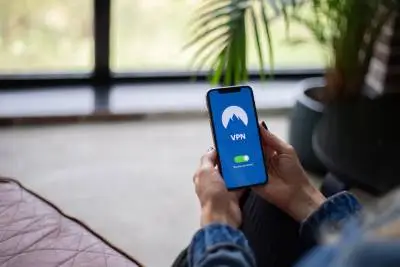 Securely connect remote sites or users to a private network over a public network, such as the internet.
IP VPNs provide a secure and cost-effective way to connect geographically dispersed locations, enabling users to access corporate resources, applications, and data from anywhere, while maintaining the privacy and confidentiality of the network traffic.
IP VPNs use encryption technologies to secure the communication between the remote sites and the private network, ensuring that the data is protected from eavesdropping and interception by unauthorized parties.
Set of measures and technologies used to safeguard sensitive and critical data from theft, loss, corruption, or unauthorized access.
Data protection involves a variety of techniques, such as encryption, access controls, backups, and disaster recovery planning, to ensure the confidentiality, integrity, and availability of data throughout its lifecycle.
These solutions are designed to help organizations protect their critical data assets, comply with regulatory requirements, and minimize the risks of data breaches and cyber attacks.
Integrated Multi-Vendor

Partner Solutions
Altros provides an easy way to integrate multiple vendors into one solution, tailored to meet your needs. Get started today!
Software & Virtualization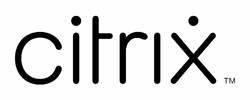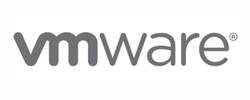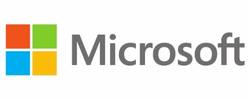 Desktop, Server & Storage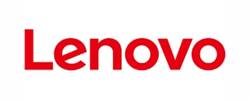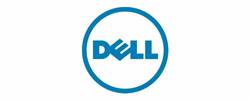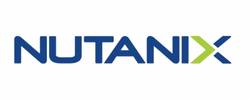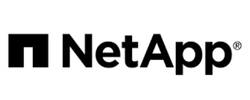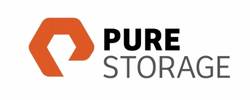 Data Center Infrastructure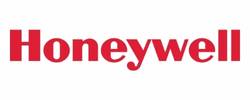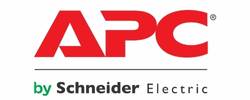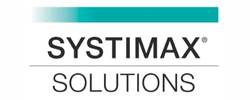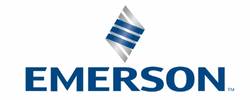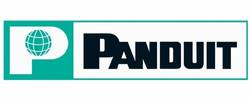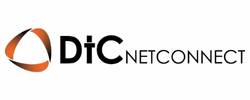 Multimedia & Collaboration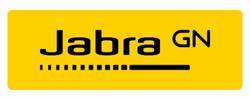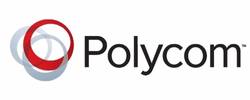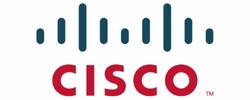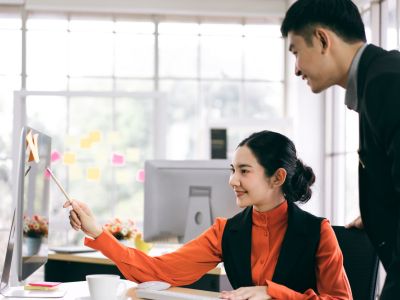 Book Meeting With Our Experts
Elevate your business efficiency today by enhancing your network infrastructure and optimizing it with our professional services.