# EMPOWERING SEAMLESS DATA
Future-Proof Your Data Center With Infrastructure Solutions
Optimize data center operations, and provide end-to-end support from design and implementation to ongoing maintenance and management.
Best Quality Support & Implementation
Leading Provider End-to-end Solutions
Qualified & Experienced Experts
Reliable & scalable
data center infrastructure services
Design, deploy, and manage your data center infrastructure.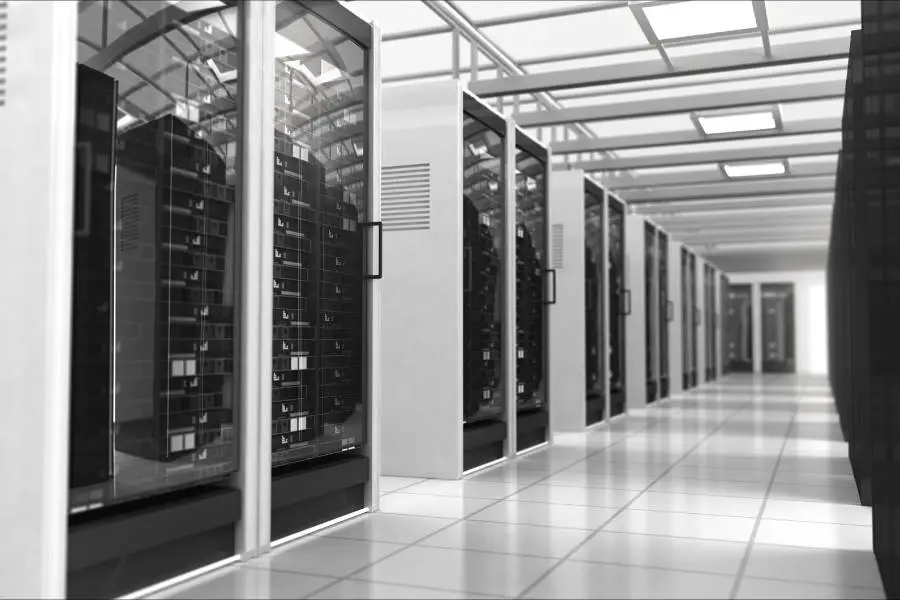 Elevate Your Business with the scalability of infrastructure
Provides a comprehensive suite of solutions to help businesses build and manage their data centers more efficiently. Our state-of-the-art networking, storage, and compute technologies are designed to meet the demands of today's most critical workloads,
Integrates storage area networks (SANs) and local area networks (LANs) into a single network fabric, simplifying the network and reducing infrastructure costs.
Application Centric Infrastructure
Automated policy-based provisioning, management, and optimization of application workloads across multiple data center locations. ACI helps to improve network agility, efficiency, and security.
High performance and low latency switching for data center environments, supporting advanced features such as virtualization, cloud computing, and automation. Also offer a range of security features, including network segmentation and access control.
Simplify data center operations, reduce costs, and improve agility by providing a centralized management platform for physical and virtual infrastructure.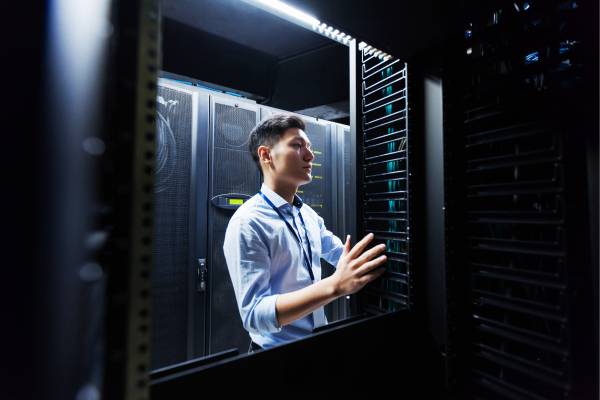 Transformation to
simplify, automation, and secure
data
Combines storage, compute, and virtualization into a single platform to  reduce infrastructure complexity, improve scalability, and lower costs by consolidating their data center operations onto a single platform.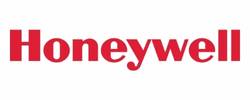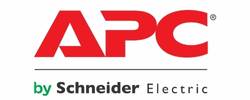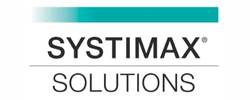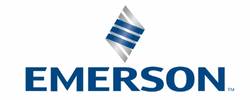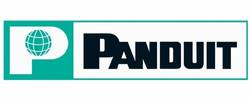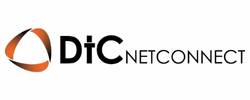 Discover Our
Data Center Solutions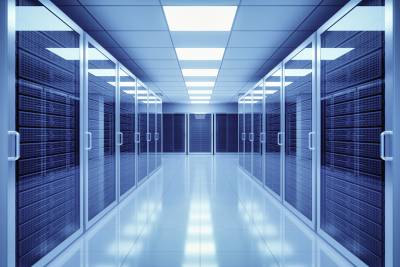 Power-House Infrastructures
Support high-density computing environments, where heat generation can be a significant challenge.
Also offers a range of products, including uninterruptible power supplies (UPS), precision cooling systems, and data center infrastructure management (DCIM) software, that work together to ensure maximum uptime and efficiency.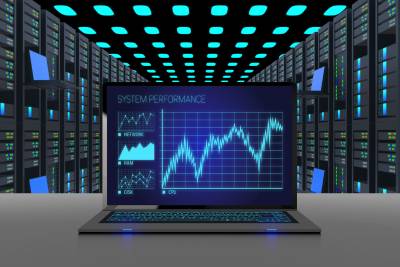 Data Storage Virtualization Platforms
Provide holistic and real-time visibility into data center operations.
This software platform offers a wide range of features, including monitoring and analytics tools, capacity planning, and remote device management, that enable organizations to optimize their data center infrastructure for efficiency and reliability.
By virtualizing their infrastructure, data center providers can consolidate their hardware and software resources, reducing their energy consumption, hardware costs, and maintenance requirements.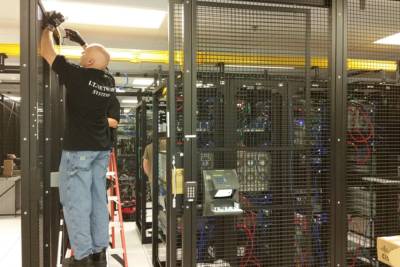 Customize Data Center Installation
Data center installation services typically involve setting up a new data center or expanding an existing one. This may include installing new servers, storage devices, networking equipment, and other infrastructure components. Installation services may also include configuring and testing the equipment to ensure that it is operating properly.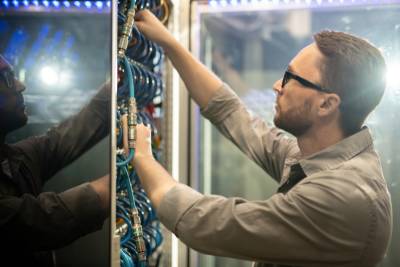 Managed Services & Maintenance
The main benefit of managed services & maintenance is that they allow businesses to focus on their core activities without having to worry about managing and maintaining their IT infrastructure. 
By outsourcing these tasks to Altros, businesses can reduce their IT costs, improve their IT performance and reliability, and gain access to expert support and guidance.
Integrated Multi-Vendor

Partner Solutions
Altros provides an easy way to integrate multiple vendors into one solution, tailored to meet your needs. Get started today!
Software & Virtualization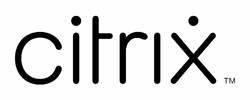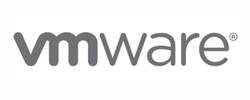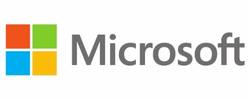 Desktop, Server & Storage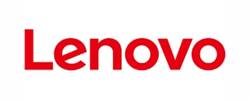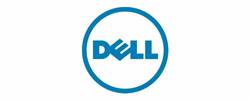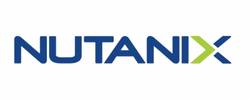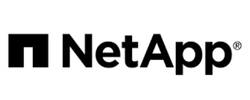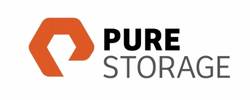 Data Center Infrastructure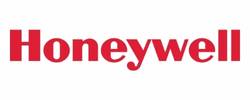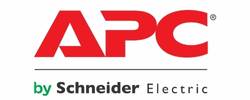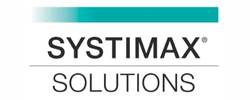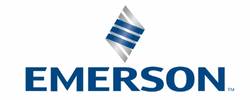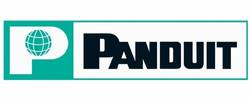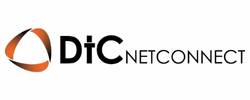 Multimedia & Collaboration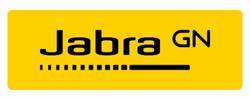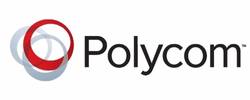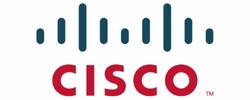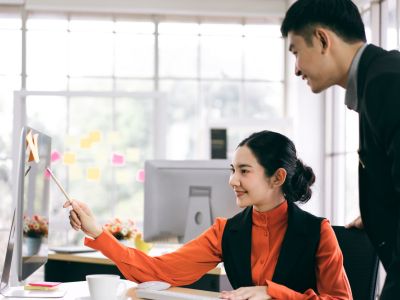 Book Meeting With Our Experts
Elevate your business efficiency today by enhancing your network infrastructure and optimizing it with our professional services.