# MINING OPERATIONS INDUSTRIES
Mining Operations IT Infrastructure In The Harsh Environments
Operating at the ends of the earth in locations that are often uninhabitable, harsh physical and business climate demands efficiency – which requires world-class communication and automation.
Best Quality Support & Implementation
Leading Provider End-to-end Solutions
Qualified & Experienced Experts
Designed to withstand extreme temperatures and vibrations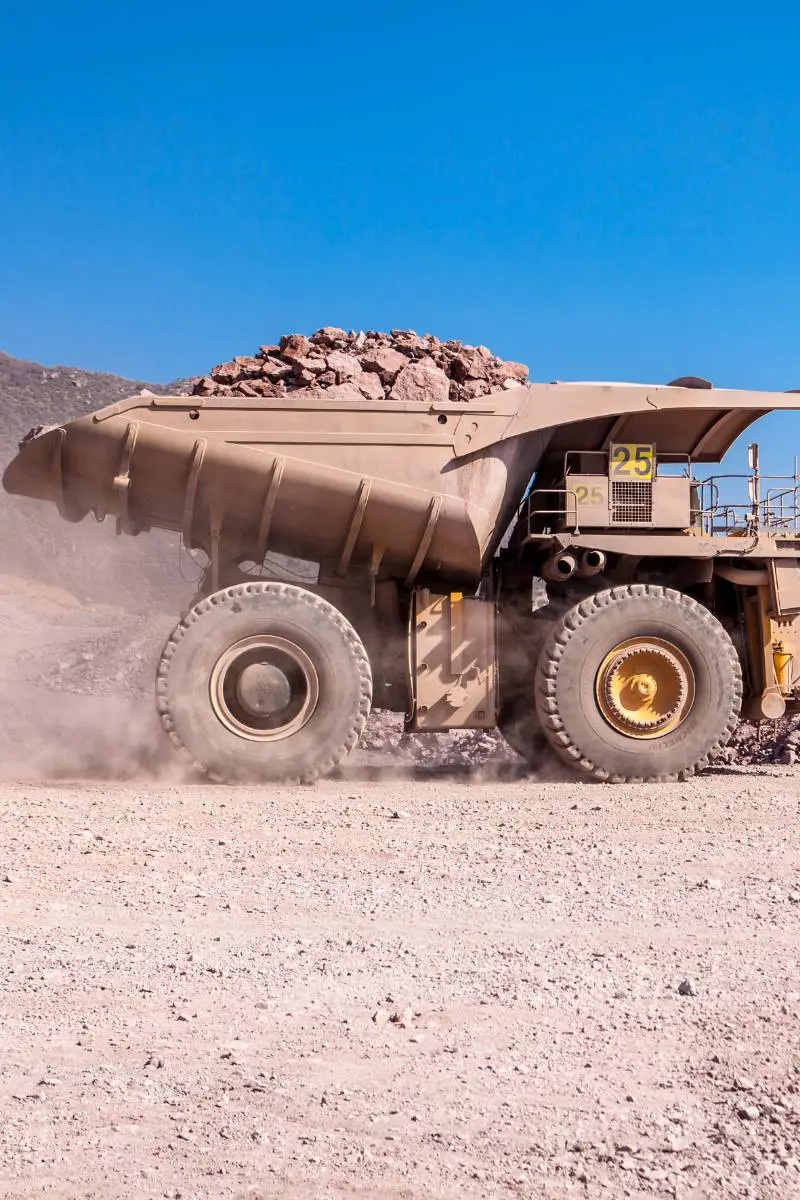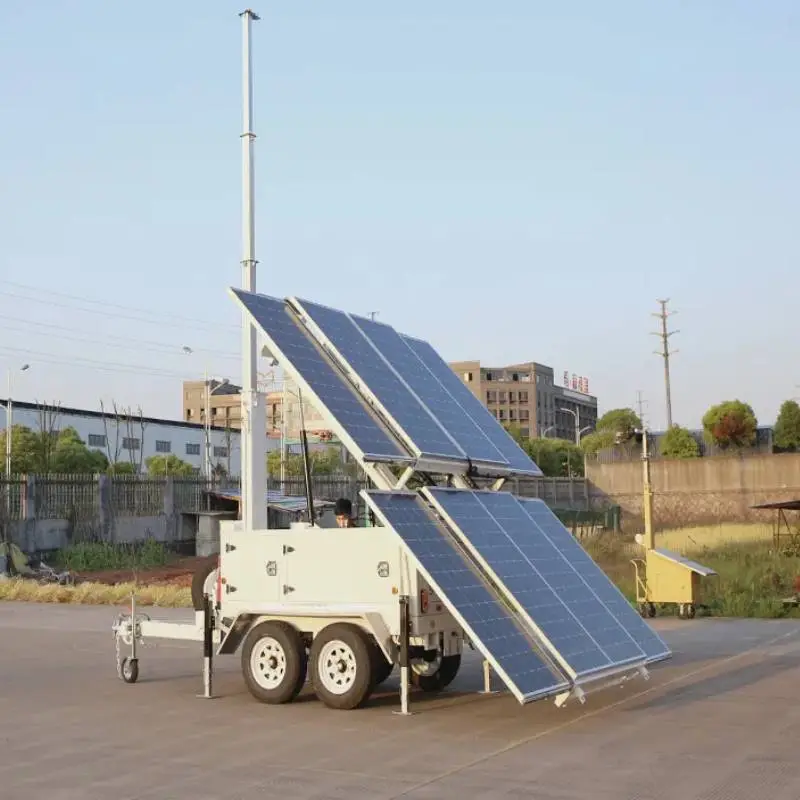 Using solar-powered & ruggedized equipment
Planning IT Infrastructure for mining sites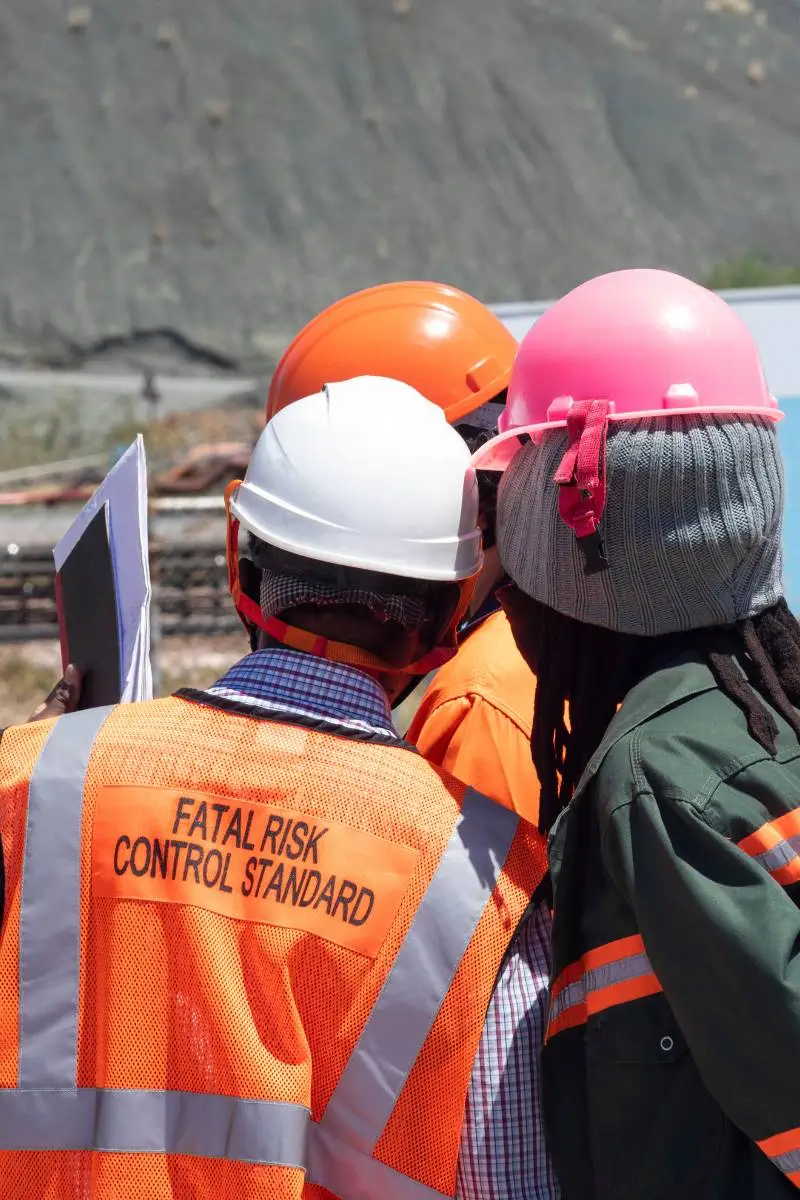 Harsh and remote areas with extreme conditions
Growing focus on cost optimization and operational efficiency
Stricter regulations and environmental concerns
Need for advanced technologies to improve safety and productivity
Rapidly evolving digital landscape and increasing data volumes
Efficient and uninterrupted communication across remote sites

Real-time monitoring and control of mining operations
Secure and reliable data management and storage
Remote access from headquarter
Robust security measures to protect against cyber threats
Solar-powered and ruggedized equipment
High-speed and low-latency networks for data transmission
Advanced sensors and IoT devices for monitoring equipment and environmental conditions
Cloud-based data storage and management solutions for remote access and scalability
Edge computing capabilities to process data at the source and reduce latency
Increased productivity and efficiency in mining operations
Enhanced safety and reduced accidents through real-time monitoring and predictive analytics
Improved equipment maintenance and reduced downtime
Better decision-making through data-driven insights
Reduced operational costs and increased profitability
Mining companies and their management teams
IT departments and technology vendors
Equipment manufacturers and suppliers
Between efficient mining operations and a sustainable future, there's a bridge.
Provides solutions that deliver flexibility for tomorrow, so mining companies can sustain operations while keeping the environment and people safe today.
Enable industrial automation by connecting equipment and control systems with secure networks.
Connect crews, fleets, and digital assets to improve productivity and collaboration.

Discover Our Industries Segmentations
Integrated Multi-Vendor

Partner Solutions
Altros provides an easy way to integrate multiple vendors into one solution, tailored to meet your needs. Get started today!
Software & Virtualization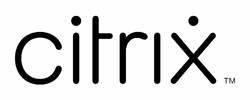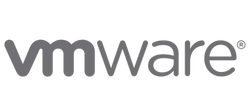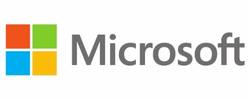 Desktop, Server & Storage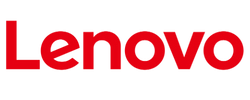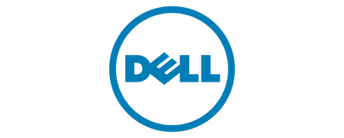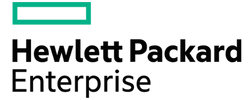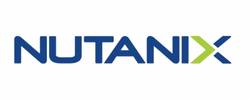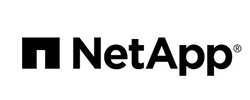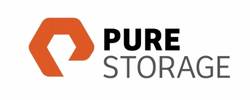 Data Center Infrastructure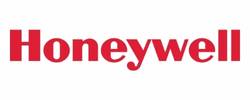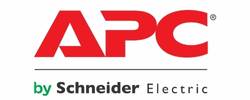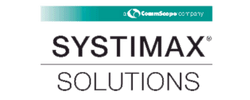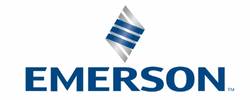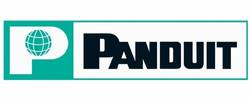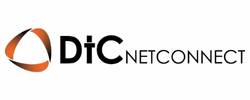 Multimedia & Collaboration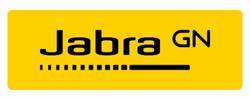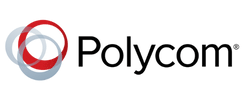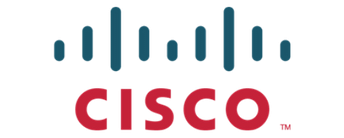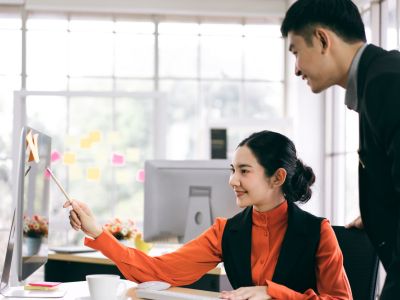 Book Meeting With Our Experts
Elevate your business efficiency today by enhancing your network infrastructure and optimizing it with our professional services.