Powering inclusive care for all and bridging the gap in healthcare
Bring more connected patient care and efficient workflows throughout healthcare organizations, hospitals, and clinics.
Best Quality Support & Implementation
Leading Provider End-to-end Solutions
Qualified & Experienced Experts
Deliver personalized patient care at the edge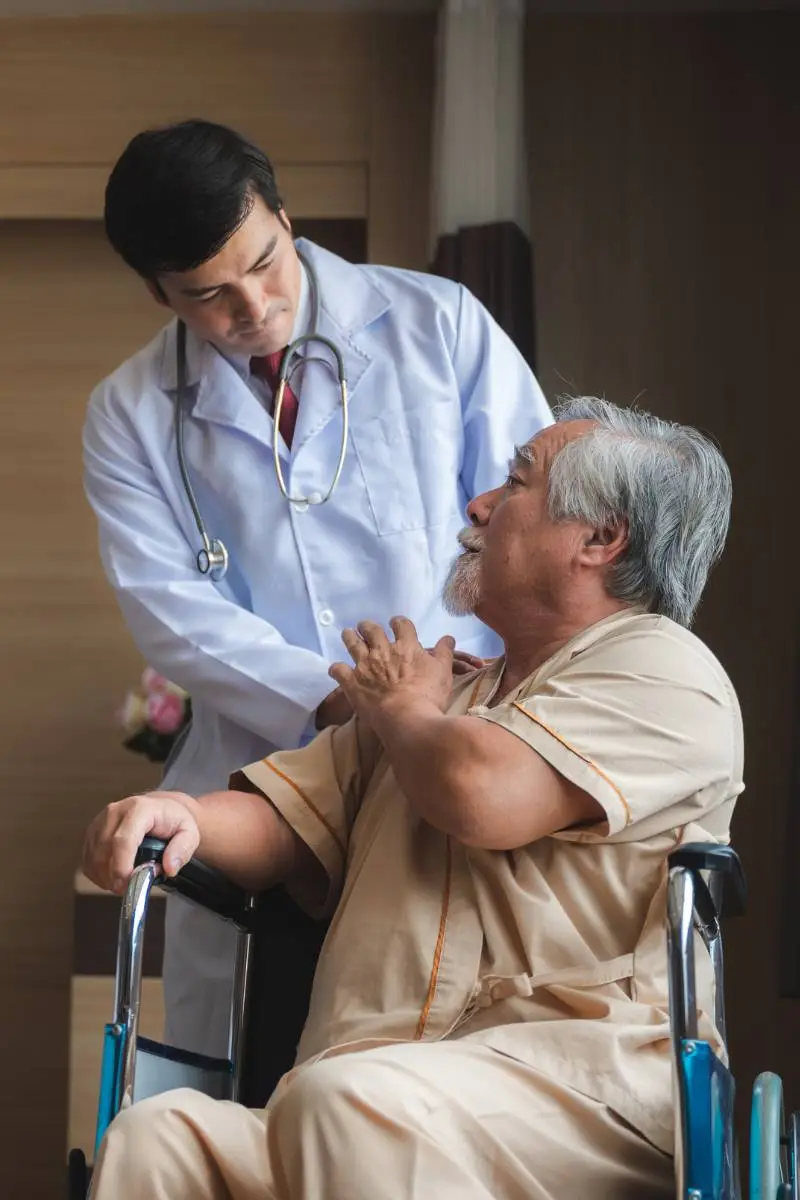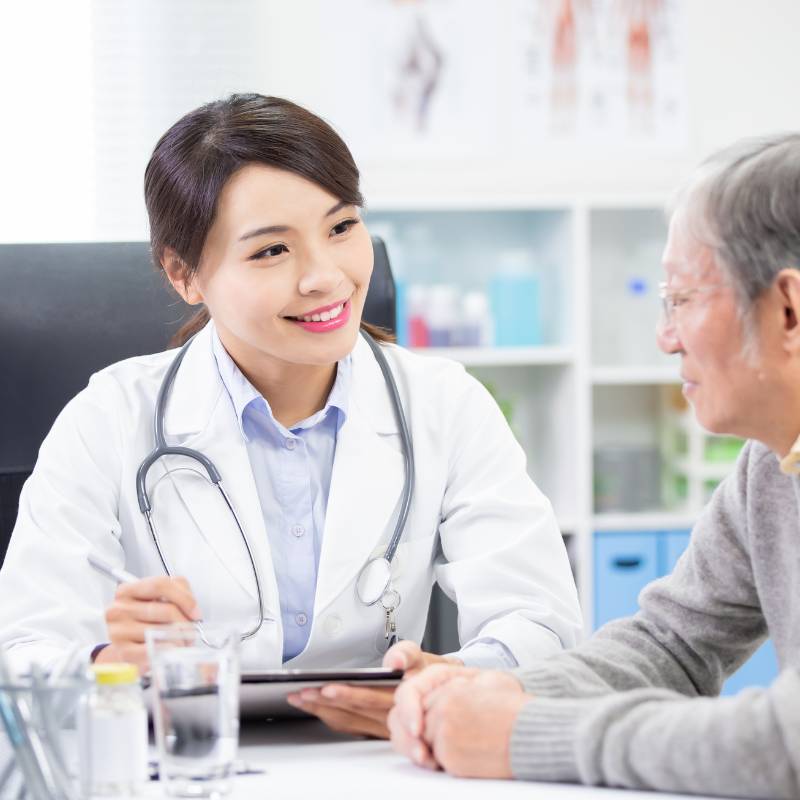 Support healthcare customers with innovation
Informed patients expect new, improved, and customized experiences
Ability to quickly respond to new demands
Innovation and accelerated development of new wired and wireless-enabled solutions and services
Secure and protect patients, visitors, and employees with automation for code events and emergency responses
Reduce capital cost for new facility builds and remodels
Reduce operational costs to maintain facilities
Automate system monitoring, response, and security
Consolidate secure messaging and voice platforms
Shared use of a single mobile device for task automation
Patient-specific context to enhance care team collaboration
Sharing of patient data for collaboration with the care team and support personnel
Critical lab results and image sharing
Apply threat-centric visibility and control to next generation firewalls (NGFW) for protection at the perimeter
Gain visibility into behavior from within the network via analytics
Deliver secure, highly available network services, automatically optimized for data, voice, and video
Continuous and reliable connectivity to mission-critical business and clinical applications from clinic to hospital to home
Increased protection from cybersecurity threats
Less time spent troubleshooting connectivity issues
Less disruption to business operations
Improve clinical workflows and staff productivity
Better patient experience (HCAHPS)
Strengthen quality of care; help reduce medical errors, time for shift transitions, and time to discharge
Chief operating officer
Chief medical officer
Chief medical information officer
Chief nursing officer
Chief nursing information officer
Chief information officer
Chief technology officer
Chief information security officer
Chief sustainability officer
Between good health and great care, there's a bridge.

Discover Our Industries Segmentations
Integrated Multi-Vendor

Partner Solutions
Altros provides an easy way to integrate multiple vendors into one solution, tailored to meet your needs. Get started today!
Software & Virtualization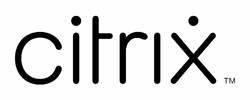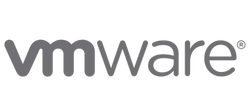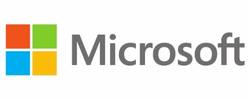 Desktop, Server & Storage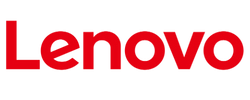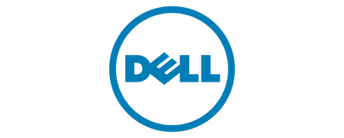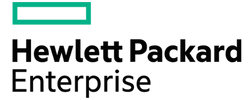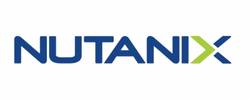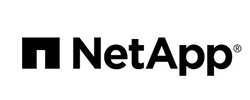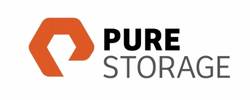 Data Center Infrastructure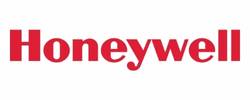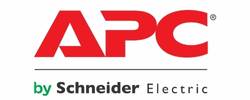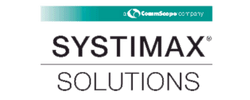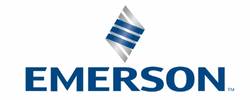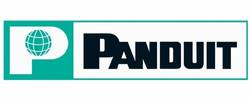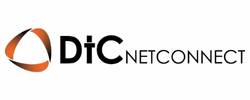 Multimedia & Collaboration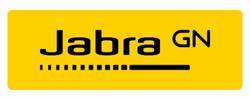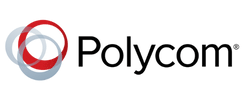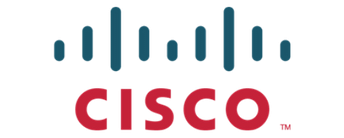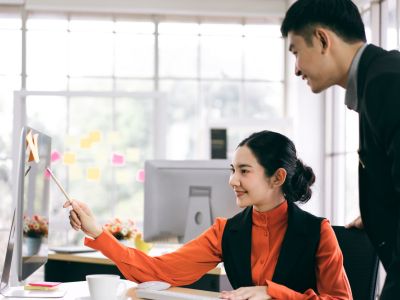 Book Meeting With Our Experts
Elevate your business efficiency today by enhancing your network infrastructure and optimizing it with our professional services.