# E-COMMERCE, RETAIL & LOGISTICS INDUSTRIES
Stay ahead of the competition with our advanced IT infrastructure
From managing inventory to processing transactions and ensuring timely delivery, a robust IT infrastructure is crucial to these businesses' operations.
Best Quality Support & Implementation
Leading Provider End-to-end Solutions
Qualified & Experienced Experts
Seamlessly connect your operations with our IT infrastructure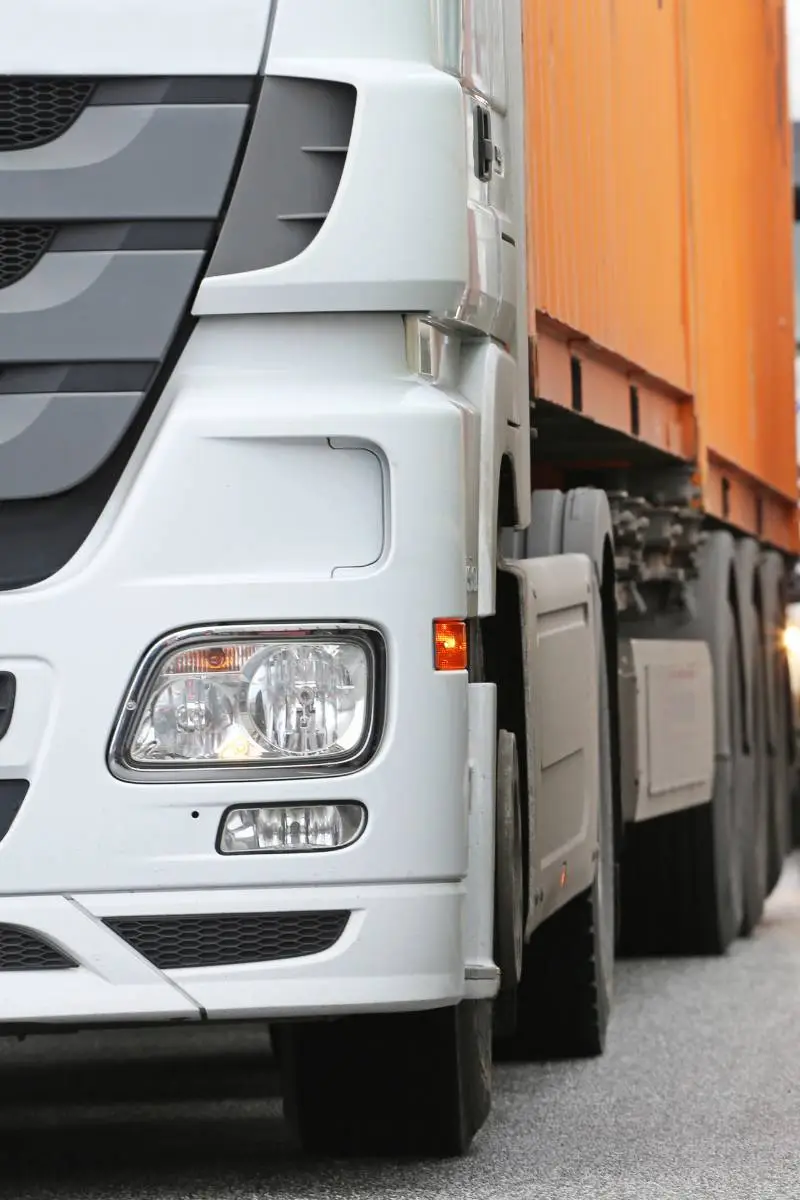 Easily expand and adapt your technology as your business evolves.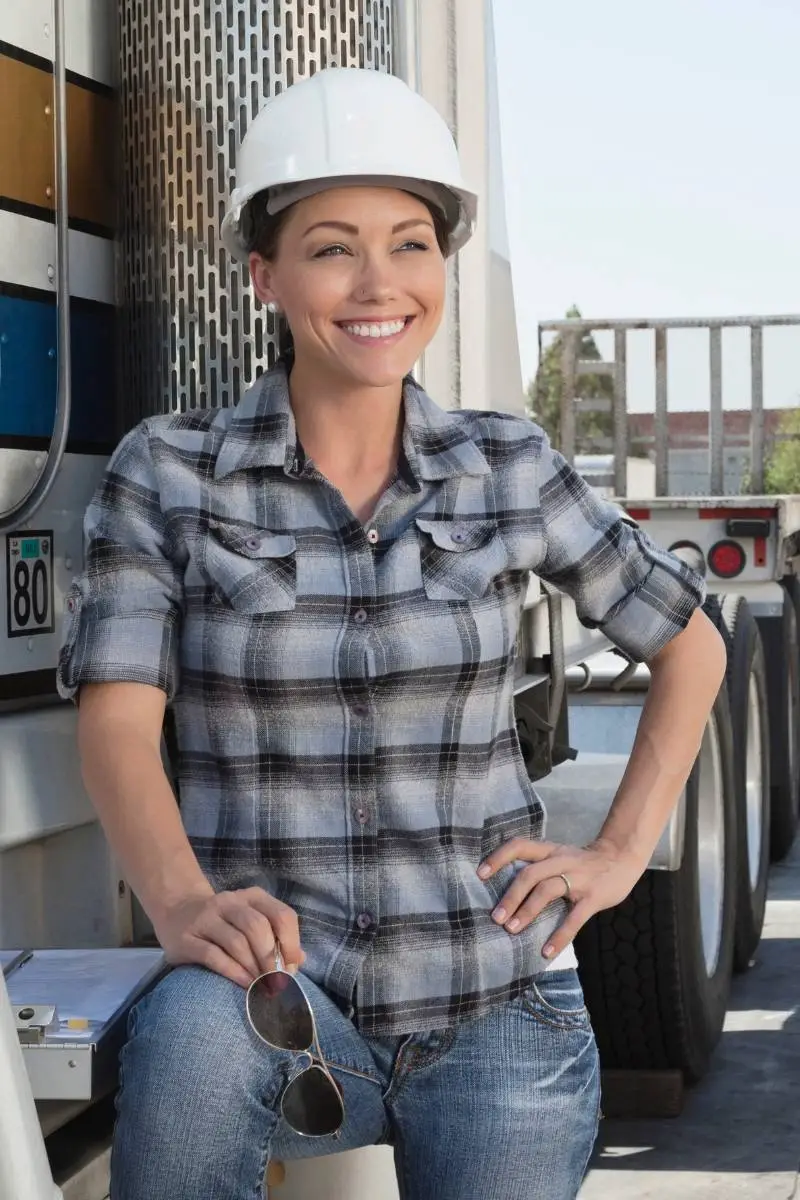 Retailers, e-Commerce, and Logistics are deploying more valuable technology and physical assets resulting in more costly losses due to theft of these assets

Proliferation of technology is accelerating in corporate, home, and mobile environments, driving new bandwidth and security considerations
Threat actors are constantly changing tactics and methods
Desire to modernize the cargo processes
Viewing and recording activity in and around the place
Understanding all activity in the place
Connecting stores and other locations securely and reliably
Protecting against security threats
Securely connect stores and prioritize traffic to help ensure uptime and reliability
Connecting stores and other locations securely and reliably
Increase effectiveness of cargo and logistics management for overall operational excellence
Providing a safe and compliant environment for associates and customers by leveraging video to detect unsafe or illegal activity

Mitigating cybersecurity risk, detecting attacks, and reducing the impact of breaches
Deploying a secure, flexible, resilient, and scalable network between the stores, corporate locations, and the cloud
Enabling point-to-point, multi-cast, and broadcast distribution of information
Compliance with regulations and corporate policies
Reduced impact of cyber attacks
Improve cargo service delivery, logistics, and operational performance
Improve employee productivity
CIO/CTO/CISO
VP of store operations
VP of supply chain
VP of logistics
Between customer expectations and an experience that delivers, there's a bridge.
The retail landscape is constantly evolving as customers expect more from their experiences with retail brands, whether in store or online. 
Provides a secure channel for sharing sensitive data that helps foster trust among loyal customers.

Discover Our Industries Segmentations
Integrated Multi-Vendor

Partner Solutions
Altros provides an easy way to integrate multiple vendors into one solution, tailored to meet your needs. Get started today!
Software & Virtualization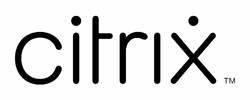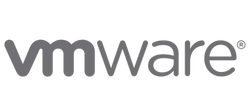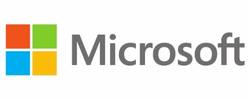 Desktop, Server & Storage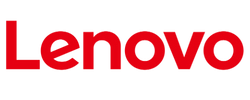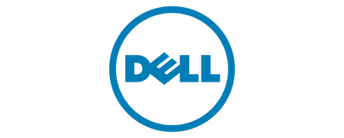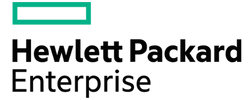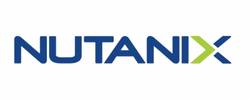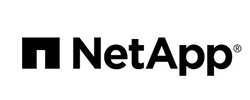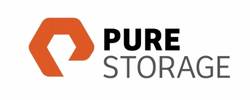 Data Center Infrastructure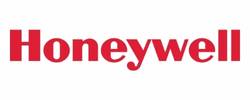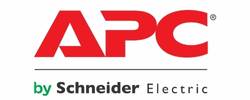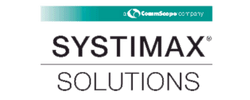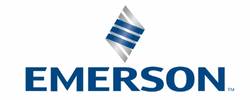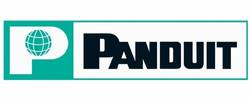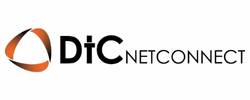 Multimedia & Collaboration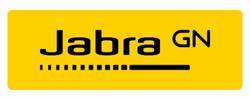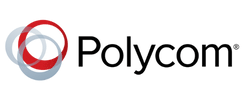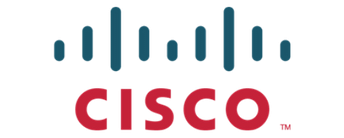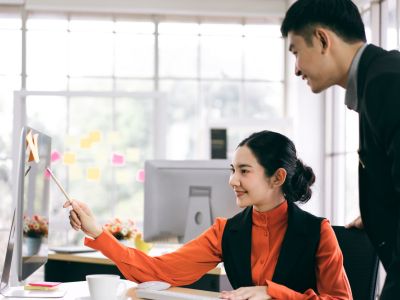 Book Meeting With Our Experts
Elevate your business efficiency today by enhancing your network infrastructure and optimizing it with our professional services.